ANNUAL ELK EXPO
​Just before the popular elk rut gets into full swing, the Keystone Elk Country Alliance and Elk Country Visitor Center host the largest elk celebration in the northeast. The annual Elk Expo is held on the grounds of the Elk Country Vistor Center in Benezette each year. The Expo will feature exhibits, seminars, antler scoring experts, a presentation by Pennsylvania Game Commission Elk Biologist Jeremy Banfield, calling contests, and more than 100 vendors. There will be great entertainment, food, souvenirs, and a good time for the whole family. Other featured programing includes the Pennsylvania Game Commission elk tag drawing, Keystone Elk Country Alliance bull tag raffle, live music, and more.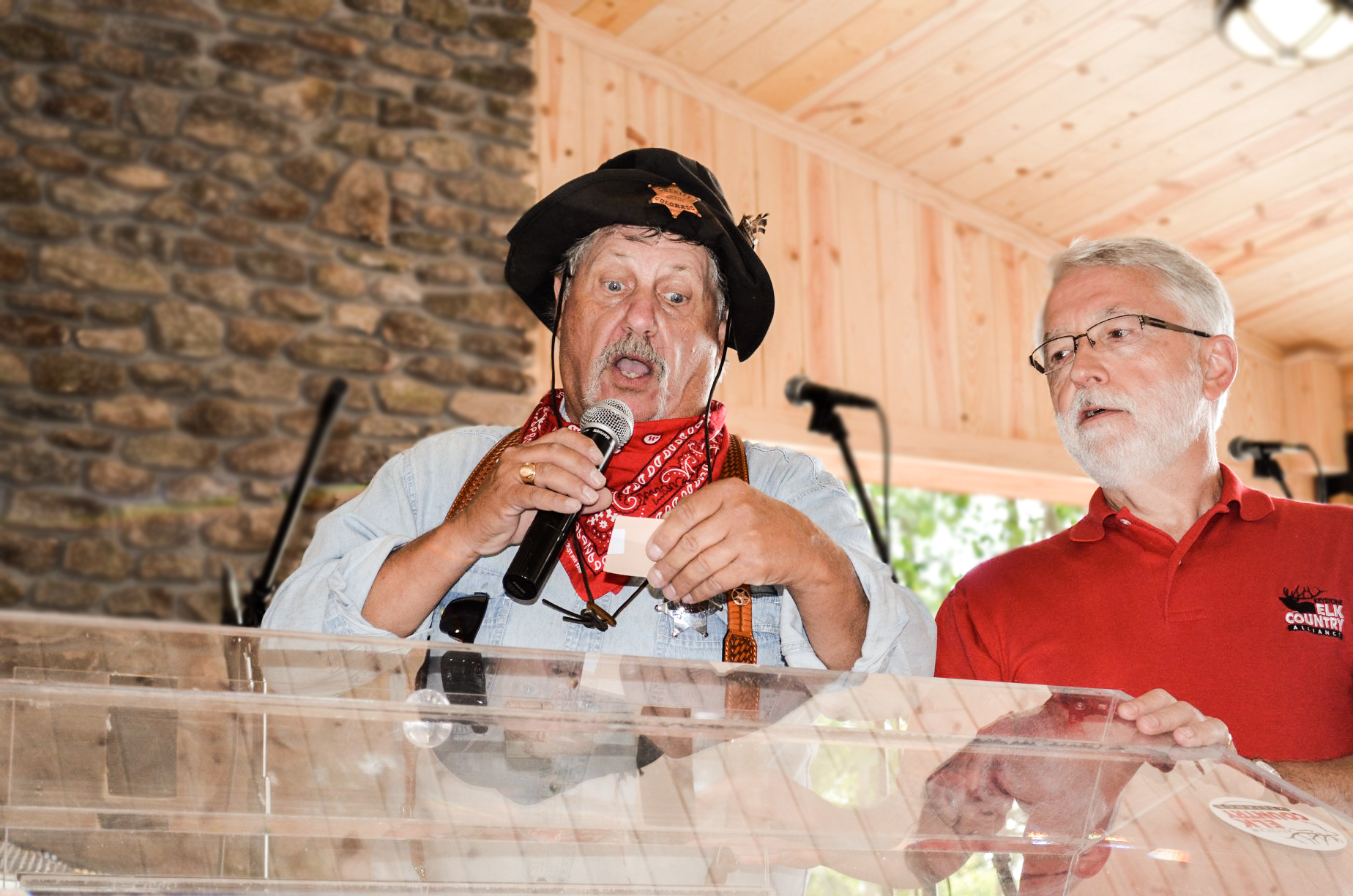 Experience Pennsylvania's Elk Country
Tracks&Racks Magazine
The annual Elk Expo is featured on page 12.